On October 14th, the fifth lecture of "Qilu Culture and Chinese Civilization", sponsored by the Institute of Qilu Culture of SDNU, was held in Qianfoshan Campus. Sun Bo, president of Shandong Institute of Cultural Relics and Archaeology was the guest speaker.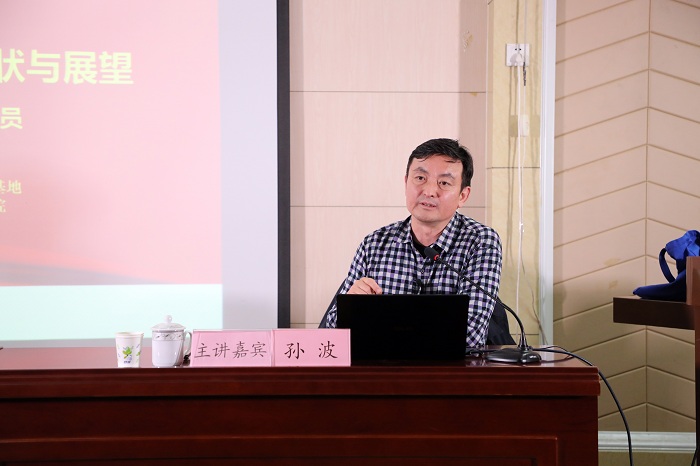 In the development of Chinese archaeology over the past century, Shandong archaeology has occupied a very important position. In this lecture, Sun Bo compares in detail the development history and major discoveries of Shandong archaeology and looks forward to the splendid future of archaeological work in Shandong. According to Sun Bo, Qilu has a systematic sequence of prehistoric archaeological cultures, which not only profoundly influenced the formation and development of ancient Chinese civilization, but also had a profound impact on Northeast Asian culture.
Sun Bo emphasized that the century-long history of archaeology in Shandong has made brilliant achievements and laid a solid foundation for future research, and that the new generation of archaeologists should continue to work hard and move Shandong archaeology to a new stage with confidence.
Translated by Niu Muyuan
Reviewed by Jiao Yuan
Edited by Jia Bingbo