On the morning of January 6th, the 2022 annual commendation meeting was held in the Qianfoshan Campus. Feng Jikang, Zeng Qingliang, Wan Guangxia, Zhou Jing, Xu Shuangqing and Zhang Maocong attended the meeting. Wan Guangxia presided over the meeting.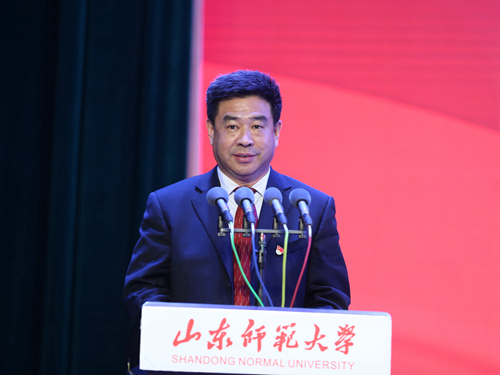 Zhou Jing read out the decision on awarding the 2022 High Quality Development Award, and Xu Shuangqing read out the decision on awarding the 2022 Advanced Collectives and Individuals in Epidemic Prevention and Control. The leaders presented awards to the representatives who won the award.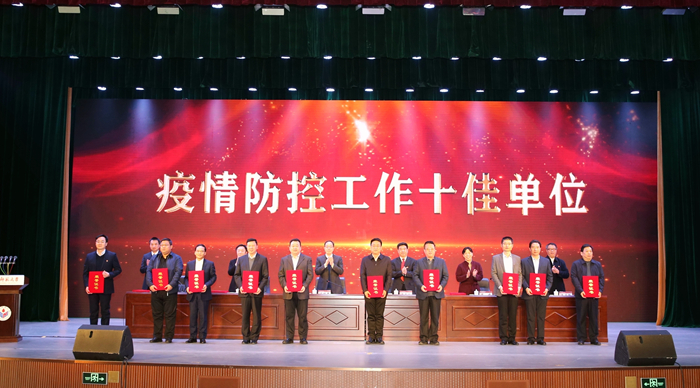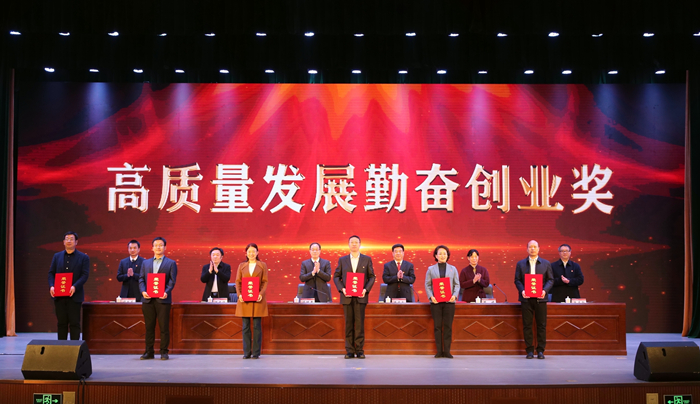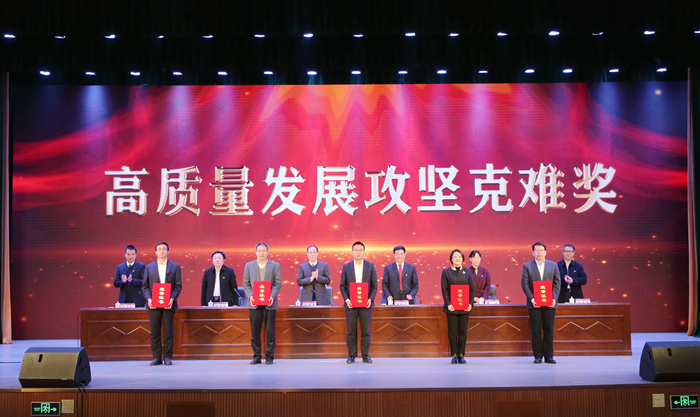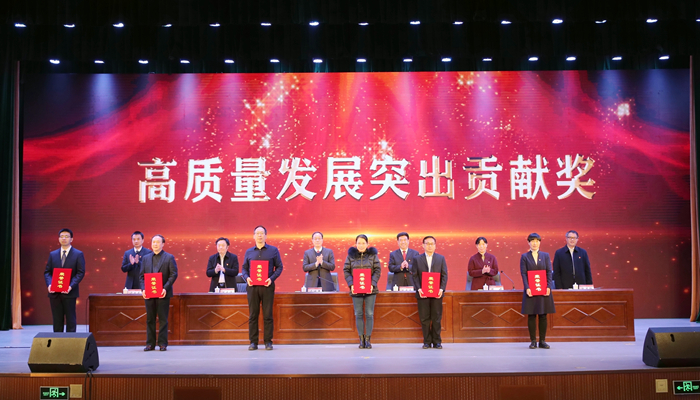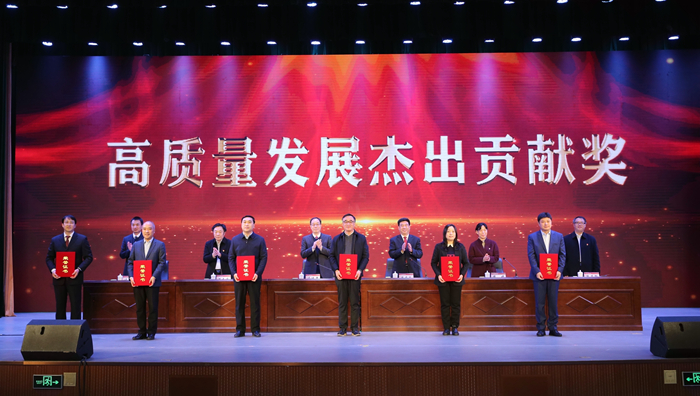 Zeng Qingliang, on behalf of SDNU, extended warm congratulations to the advanced collectives and individuals who were commended. He expressed high respect and heartfelt thanks to all the teachers and students who have made contributions to the development of SDNU. Zeng Qingliang pointed out in his speech that in 2022, all the people have drawn a beautiful picture of high-quality development with dedication. Zeng Qingliang stressed that we should be determined to move forward and overcome difficulties, deeply promote the key reform task.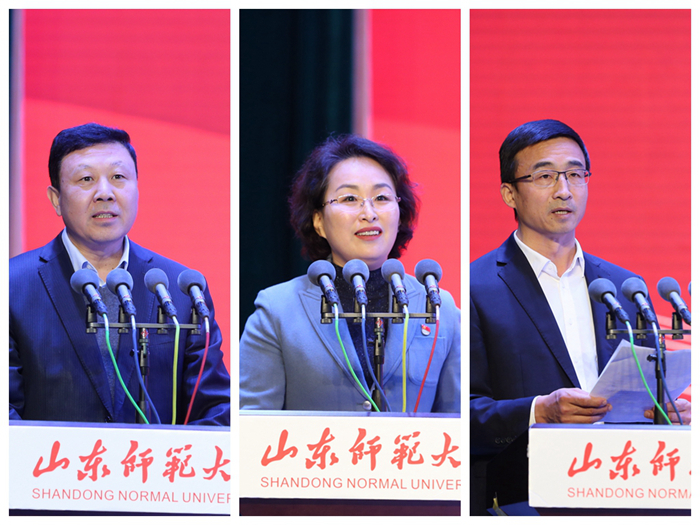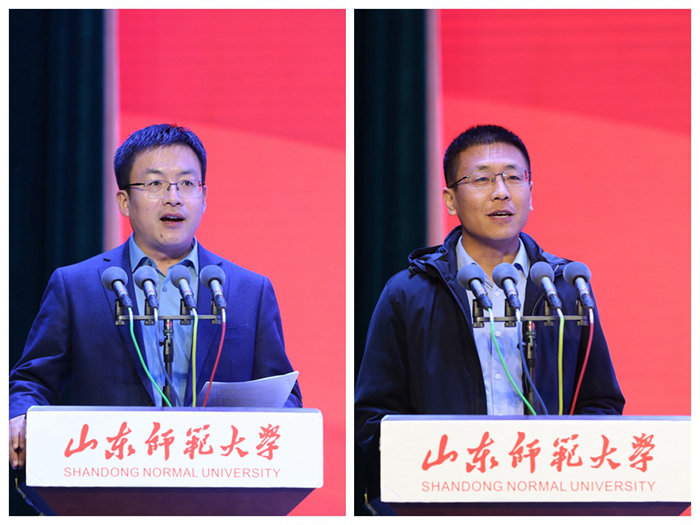 Li Pengjian, Sun Chunhui,Gao Jinghai, Zheng Yuanjie, Wang Zengfu,made speeches at the meeting.