On September 17th, 2022 China-Dutch Young Scholars Forum and Dongyue Forum for Young Scholars of SDNU opened in the conference hall on the fourth floor of the Culture Building in Qianfoshan Campus of SDNUand Leiden University in Netherlands. Ambassador Extraordinary and Plenipotentiary of the Chinese Embassy in the Kingdom of the Netherlands, Tan Jian; Standing Committee of the National Committee of the CPPCC and Vice Chairman of the CPPCC of Shandong Province, Zhao Jiajun; Deputy Secretary of the Education Working Committee of Shandong Provincial Committee, Deputy Secretary of the Party Group and Deputy Director of the Provincial Education Department, Bai Hao attended the opening ceremony of the forum and delivered a speech. Yu Jinming, academician of the Chinese Academy of Engineering, honorary president of Shandong First Medical University and president of Shandong Cancer Hospital, and other Chinese and Dutch academicians made academic reports. President of SDNU Zeng Qingliang presided over the opening ceremony and gave a special report at the forum.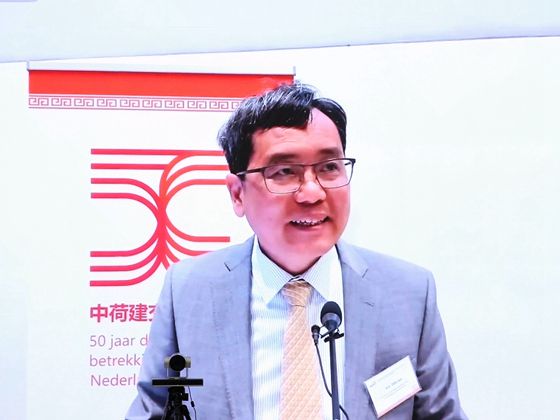 In his speech, Mr. Tanp Jian reviewed the 50 years of diplomatic relations between China and the Netherlands and introduced the practical cooperation between the two sides in various fields.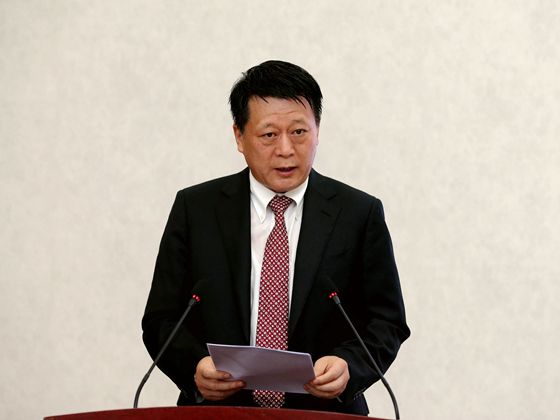 Zhao Jiajun hoped that Shandong and the Netherlands would continue to deepen exchanges and continuously improve the level of internationalization of talents.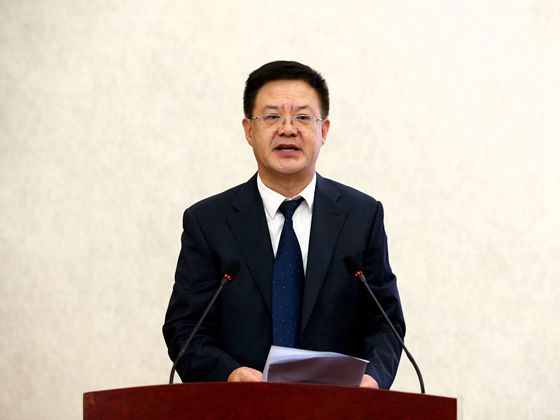 In his speech, Bai Hao introduced the development and internationalization of education in the province.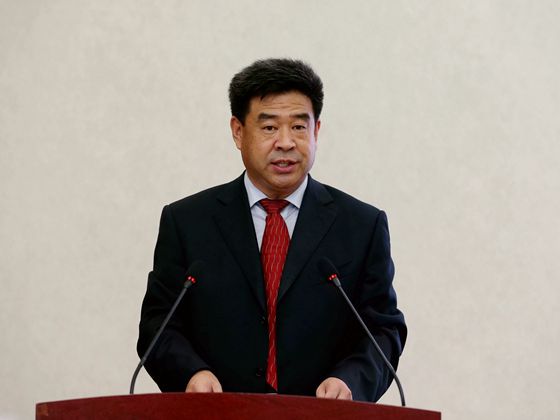 Zeng Qingliang hoped that the young scholars would take this forum as a starting point to continue to strengthen exchanges and deepen cooperation.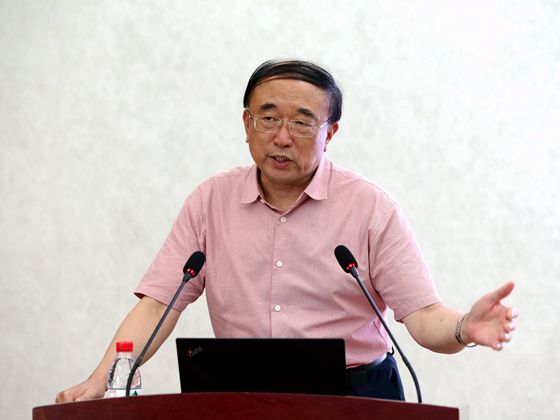 At the forum, Yu Jinyang and Cai Yangjian and other Chinese and Dutch academicians, experts and scholars around the frontier areas of science and technology to carry out thematic exchanges.
It is reported that this forum with the theme of "Wisdom link between China and the Netherlands, create the future", co-hosted by the China Students and Scholars Association, SDNU, Shandong Province International Talent Exchange Association, supported by the Chinese Embassy in the Netherlands, Shandong Province Department of Education and other units.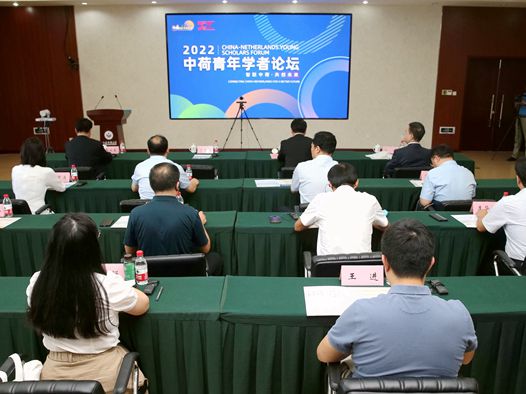 Translated by Wang Xiaoyu
Reviewed by Mu Kecheng
Edited by Jia Bingbo