On September 20th, Ge Huijun, chairman of the provincial CPPCC and secretary of the Party Group, came to the Changqinghu Campus of SDNU for research. Provincial CPPCC Secretary-General and Party Group Member Bian Xianghui, Provincial CPPCC Deputy Secretary-General and Research Office Director Wei Yuxiu, Health and Sports Committee Director Wang Chunqiu, Provincial CPPCC General Office Deputy Director and Conference Activities Division Director Xu Guangming, Provincial CPPCC General Office Comprehensive Division Director and First Class Researcher Guo Zengjia accompanied the research. Tang Zhouyan, Vice Chairman of the provincial CPPCC and Secretary of the Party Committee of SDNU, President of SDNU Zeng Qingliang, Vice Presidents of SDNU Wang Chuankui and Wan Guangman, Secretary of the Discipline Inspection Commission Zhou Jing accompanied the activities.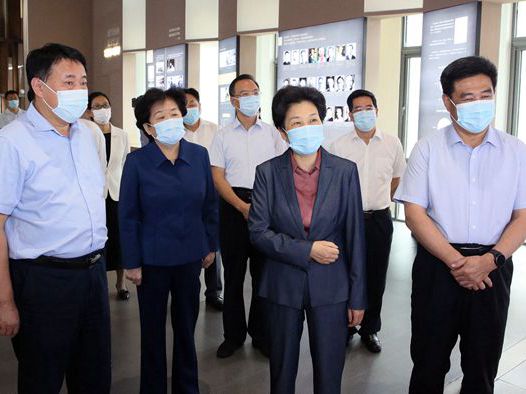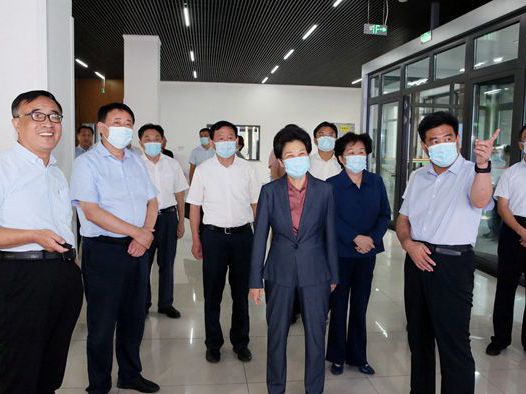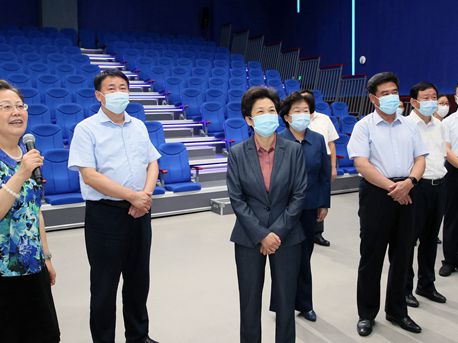 Ge Huijun visited the achievements exhibition of SDNU, the School of Life Sciences and the School of Journalism and Communication.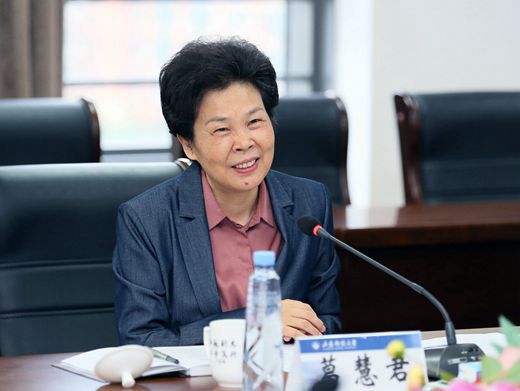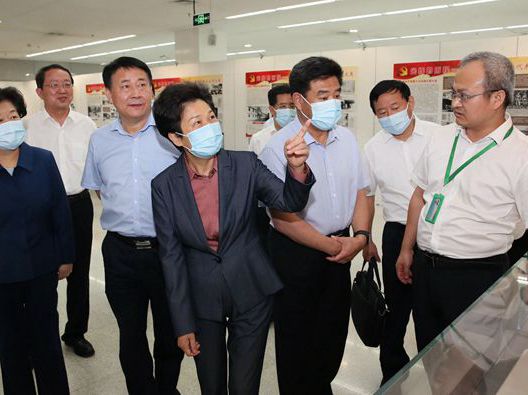 Ge Huijun pointed out that SDNU should study and implement the important instructions of General Secretary Xi Jinping on the work of education.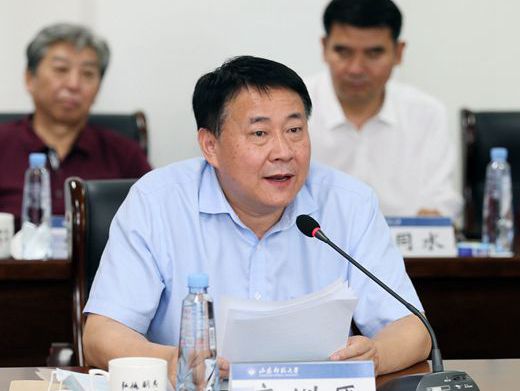 Tang Zhouyan made a speech and said that SDNU will conscientiously implement the spirit of the 12th Party Congress of the province.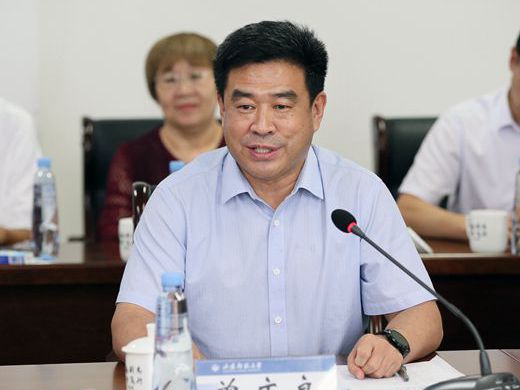 Zeng Qingliang briefly introduced the development of SDNU from six aspects, such as Party Construction and talents construction,ect.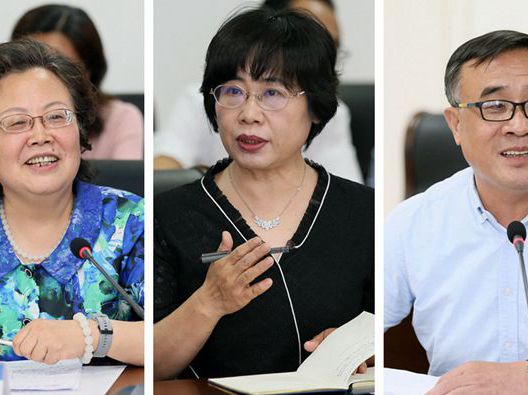 Prof. Li Yeping, Prof. Zhang Jinghuan and Prof. Yang Guiwen made an exchange speech.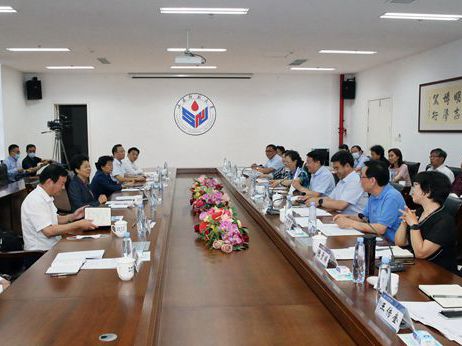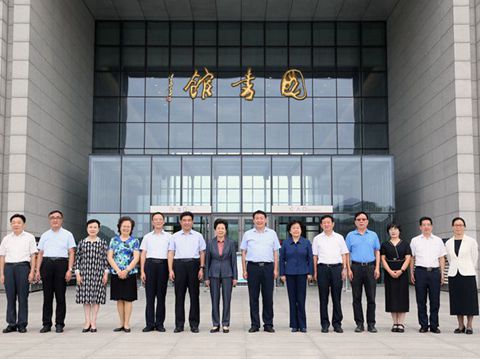 The main responsible comrades of relevant units of SDNU and some provincial CPPCC members and leaders of democratic parties participated in the relevant activities.
Translated by Wang Xiaoyu
Reviewed by Mu Kecheng
Edited by Jia Bingbo