Recently, the new version of SDNU's international education publicity video was released online.
It selected representative elements of campus culture, in view of different people's distinctive stories, fully reflecting SDNU's long history, advanced education ideas, outstanding scientific research achievements and profound international background. It is another "visual gift" after the first international publicity video. It includes 8 languages such as Chinese, English, French, Russian, Spanish, Arabic, Japanese and Korean, and is planned and produced by Office of International Exchange and Copperation.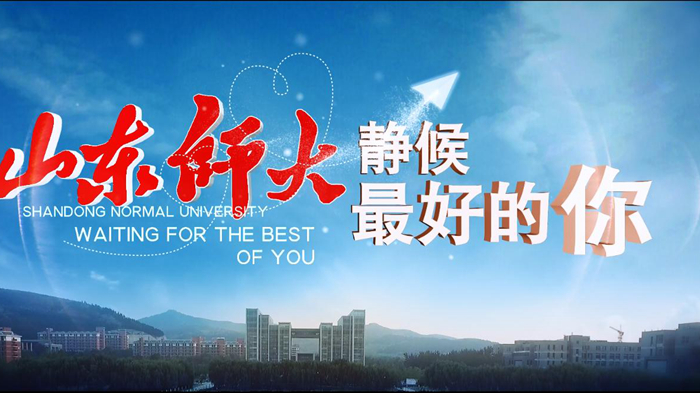 Let the world hear us! Create a wonderful future!
Video watching address:http://www.oip.sdnu.edu.cn/info/1005/6314.htm
Reviewed by Zhang Guowen
Edited by Jia Bingbo