Recently, SDNU launched "1+1" open course activities. Tang Zhouyan, Secretary of the Party Committee of SDNU, and Zeng Qingliang, President of SDNU, observed the courses on October 12th and 13th respectively in two campuses and participated in after-class discussion.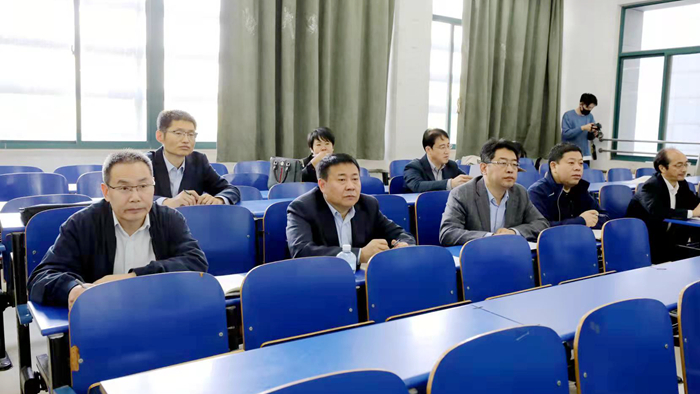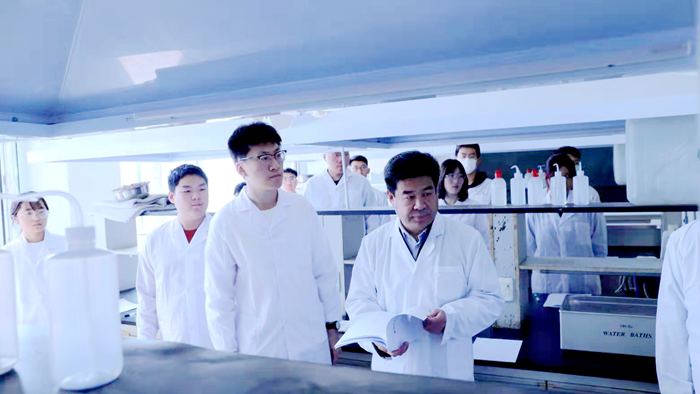 Tang Zhouyan listened to the "Basic Principles of Marxism" of Wang Yangyang from School of Marxism in Changqinghu Campus, and Zeng Qingliang listened to the course taught by Wang Liping from School of Chemistry, Chemical Engineering and Materials Science, and gave affirmation and suggestions.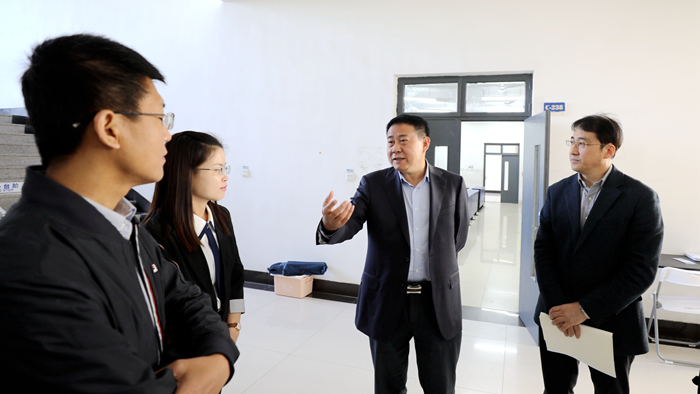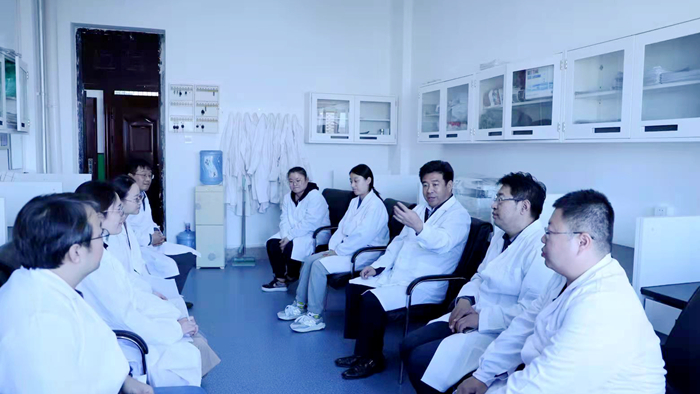 The "1+1" open course activities provided support for the rapid growth and self-development of new teachers, while the experience communication greatly mobilized the enthusiasm of teachers to learn from each other and make up their deficiencies, so as todevelop top-class university and academic disciplines. It plays an important role in promoting development of substance of SDNU and enhancing the quality of teaching.
Translated by Mu Kecheng
Reviewed by Wei Shenmo
Edited by Jia Bingbo