Recently, Liao Xiangzhong, Secretary of the Party Committee and President of Communication University of China, and Wang Deqiang, President of Yunnan Normal University, came to SDNU respectively for research and communication. Zeng Qingliang, President of SDNU, hosted a conference. Xu Shuangqing, Vice President of SDNU and some comrades in charge of relevant departments participated in the event.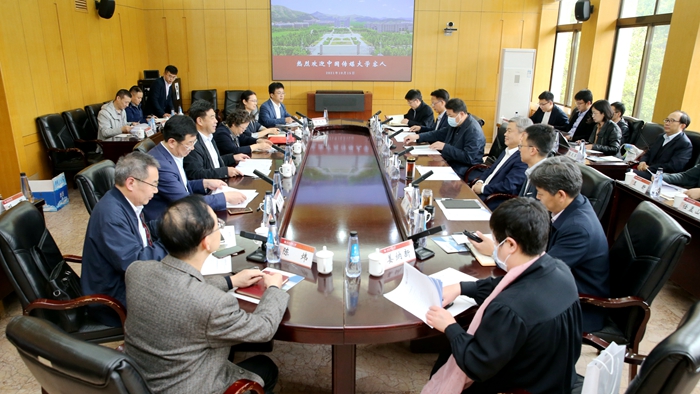 Zeng Qingliang welcomed the guests on behalf of SDNU and introduced the history, characteristics and reform and development of SDNU in recent years. He hoped that two universities would continue to support the development of SDNU and strengthen strategic cooperation.
The presidents of two universities spoke highly of the achievements made by SDNU in recent years and supposed the plans for future development.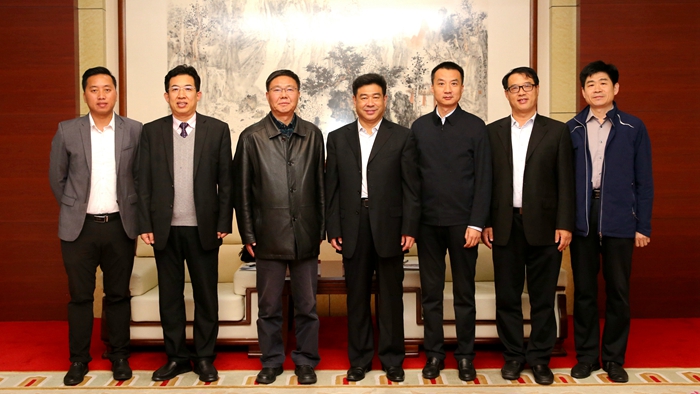 Translated by Mu Kecheng
Reviewed by Wei Shenmo
Edited by Jia Bingbo