On October 10th, Shandong division trials of The Chinese Poetry Competition was held in SDNU. More than 300 contestants, selected and recommended by 16 cities and 52 universities, gathered in Jinan to attend the competition.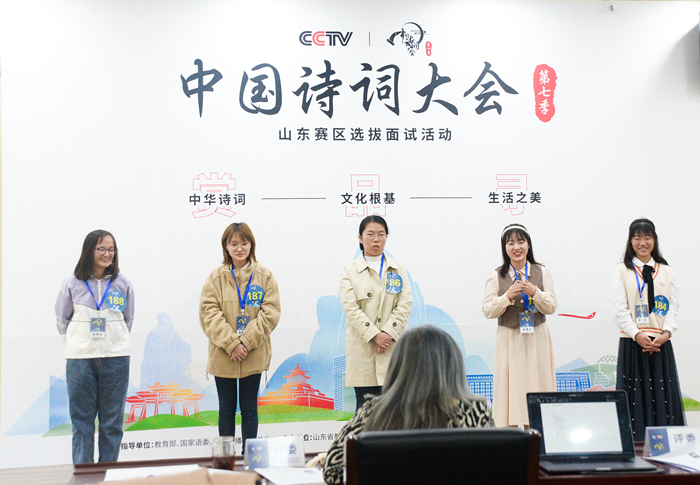 In the process of competing and appreciating the poetry, the contestants shared the beauty of poetry, felt the interest of poetry, and learned from ancient people'poems.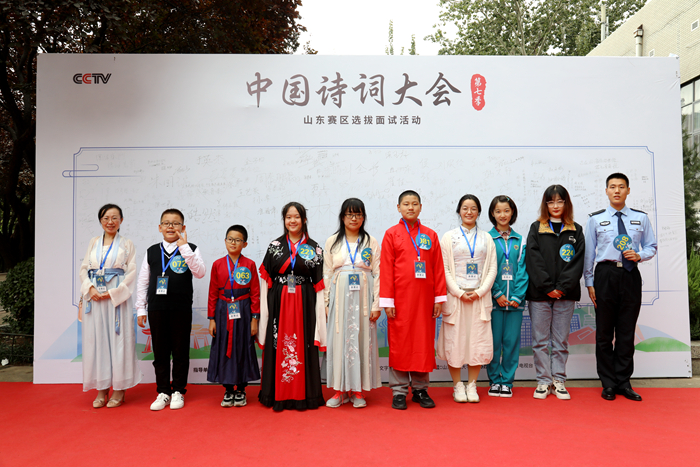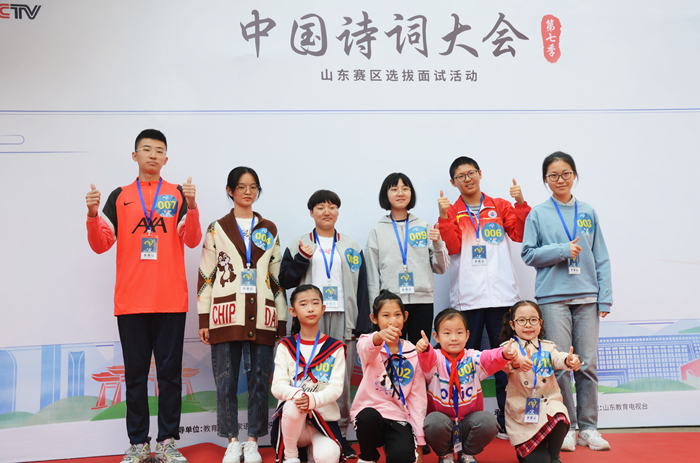 The selected contestants would participate in the recording of Chinese Poetry Competition as members of the "100 Contestants Team". The holding of the audition set off an upsurge in the whole society to get close to Chinese poetry and carry forward the excellent traditional Chinese culture.
Translated by Ji Zerui
Reviewed by Zhang Guowen
Edited by Jia Bingbo